About Us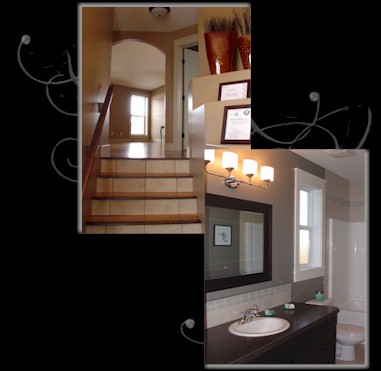 Buylo Homes Ltd. has been building quality homes in Central Alberta since 2000. The owner, Denis Rouillard, originates from a family of carpenters. Through a lifetime of instruction and experience, he has mastered the traditional carpentry techniques homeowners seek when planning to construct a new home.

With emphasis of "Quality over Quantity", Denis personally oversees the styling and detail of each home Buylo Homes Ltd. builds. Whether starter or executive, each home is comprised of a distinct combination of hardwood floors, artistic tiling, feature walls, custom railing and fireplaces and custom cabinetry.

Unlike most builders, Denis ensures quality and consistency by providing the finishing carpentry for each home he constructs. His hands-on approach ensures the homeowners' ideas are integrated into the home through color, texture and finish. Through the years, his artistic approach has garnered him several new and repeat clients who are excited to develop and build their vision of the ideal home.

---
Copyright © 2013, Buylo Homes Ltd. All Rights Reserved.